Libby Malin   Libby Sternberg

Welcome to the website of Libby Malin/Libby Sternberg

Author of mystery, historical, romance, romantic comedy

and young adult novels in both print and ebook formats.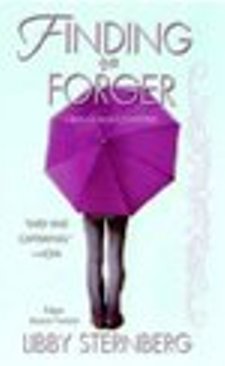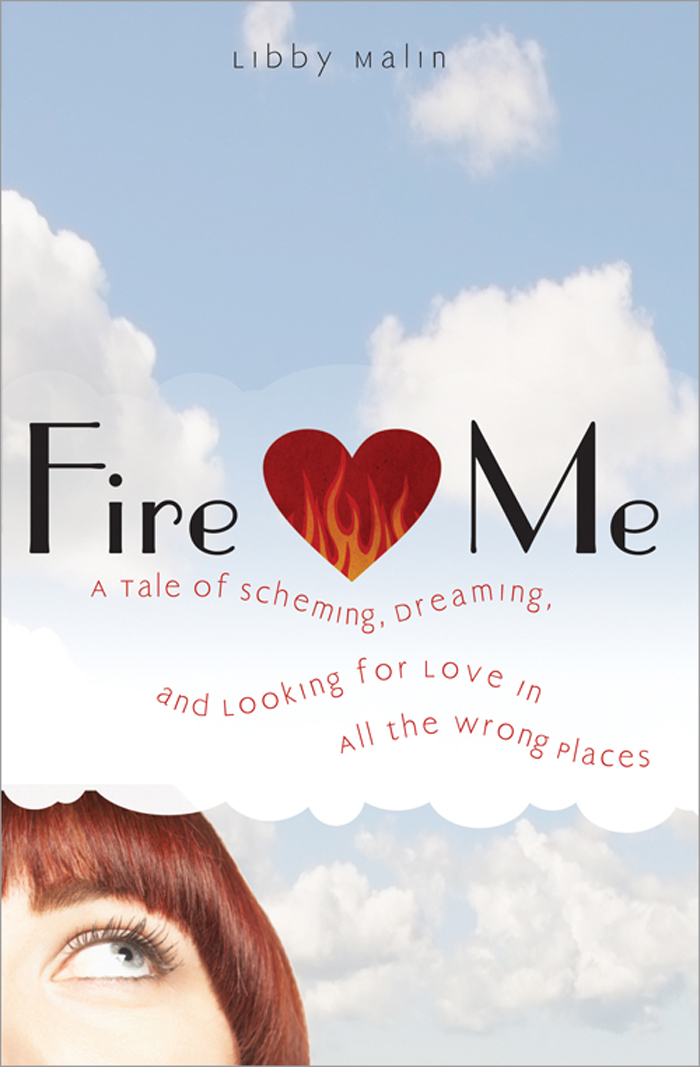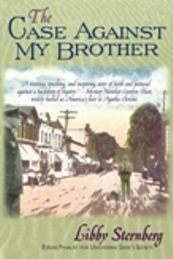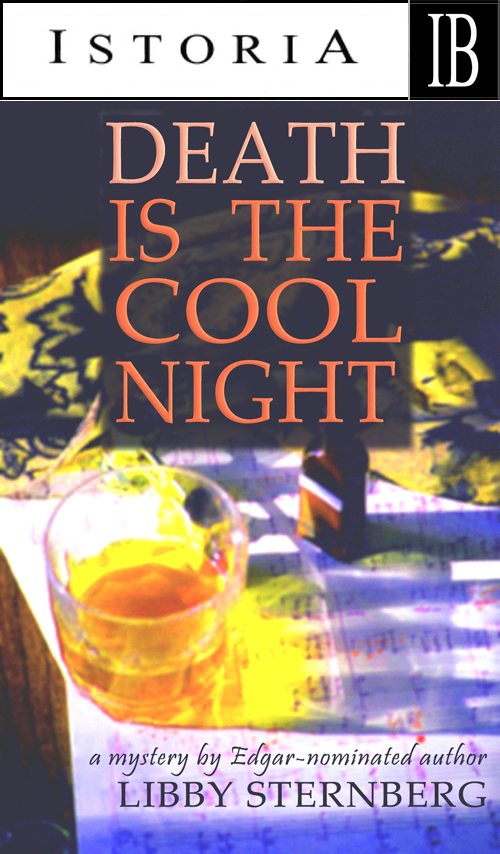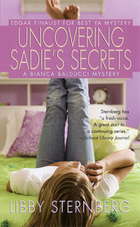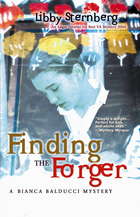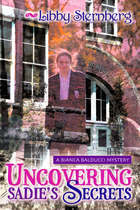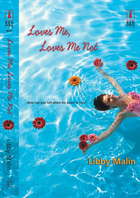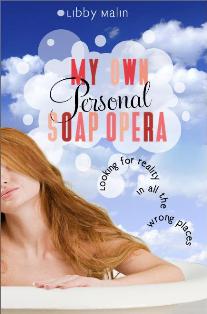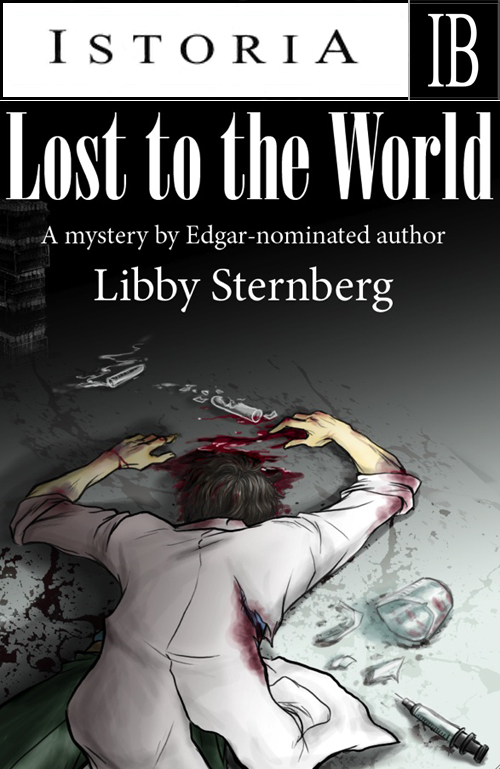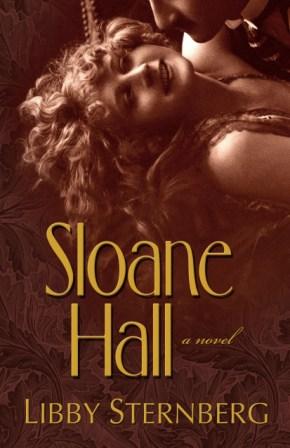 Kit Austen's Journey

(Istoria)

Loves Me, Loves Me Not (Harlequin)

My Own Personal

Soap Opera

(Sourcebooks)

Sloane Hall

(Five Star/Cengage)

Bianca Balducci Series:

Uncovering Sadie's Secrets, Finding the Forger, Recovering Dad

some available in e-book format

(Bancroft Press)

The Case Against My Brother

(Bancroft Press)

Paperback editions of

Uncovering Sadie's Secrets and Finding the Forger

(Dorchester Publishing)

* For the free extra chapter of FIRE ME, email me, putting "extra chapter" in the subject line!
Foreign Language Editions

Il m'aime... un peu...beaucoup?

French edition of Loves Me, Loves Me Not

(Harlequin France)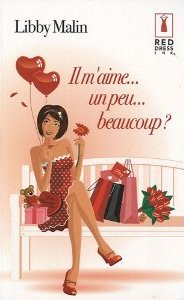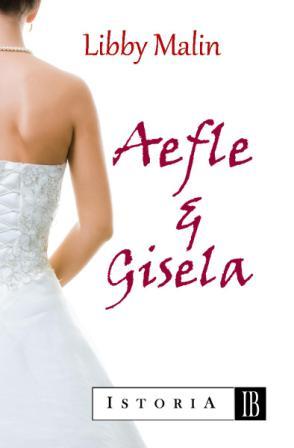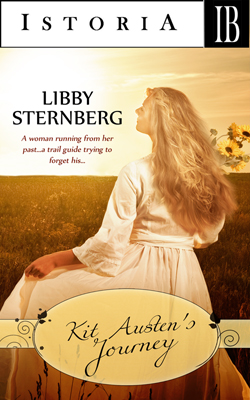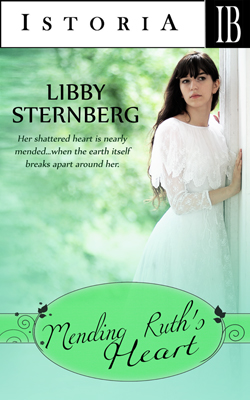 Mending Ruth's Heart

(Istoria)