Libby Malin      Libby Sternberg     Elizabeth Malin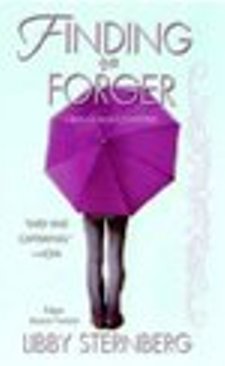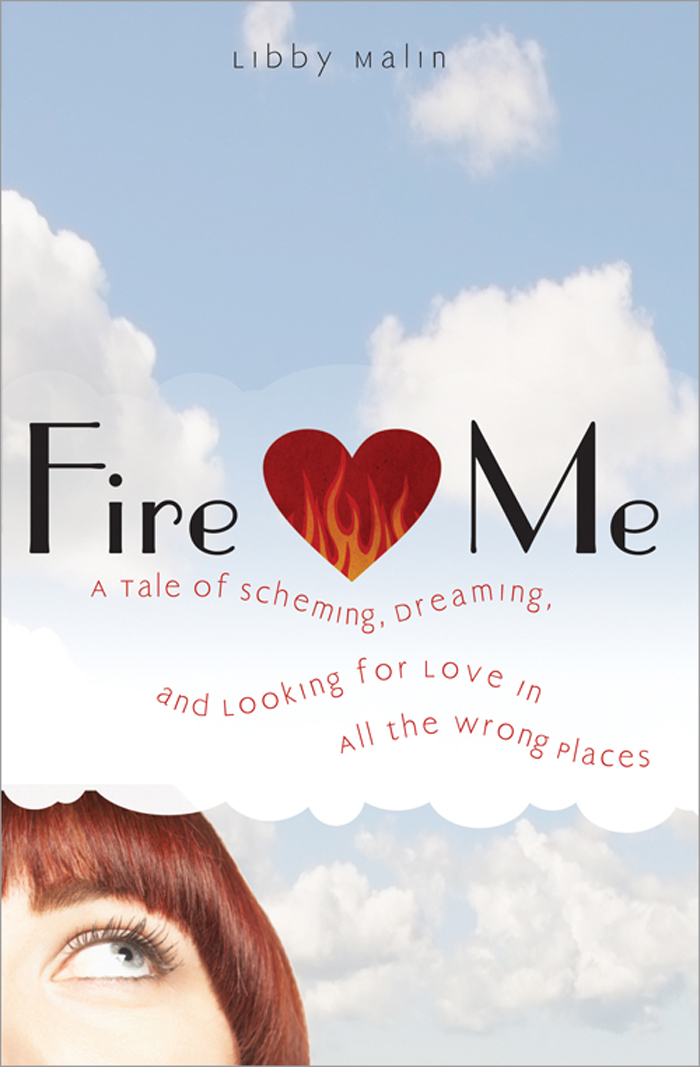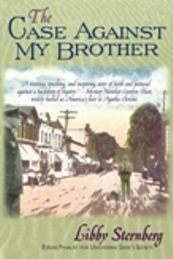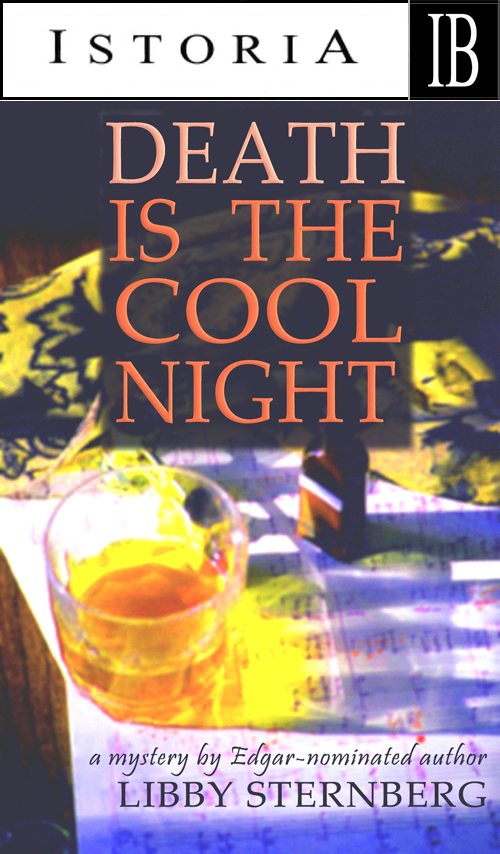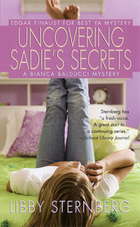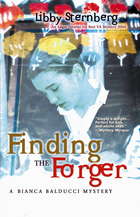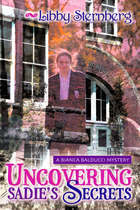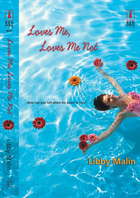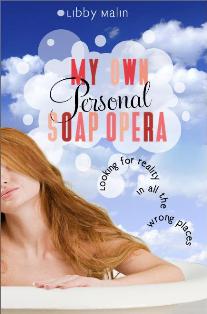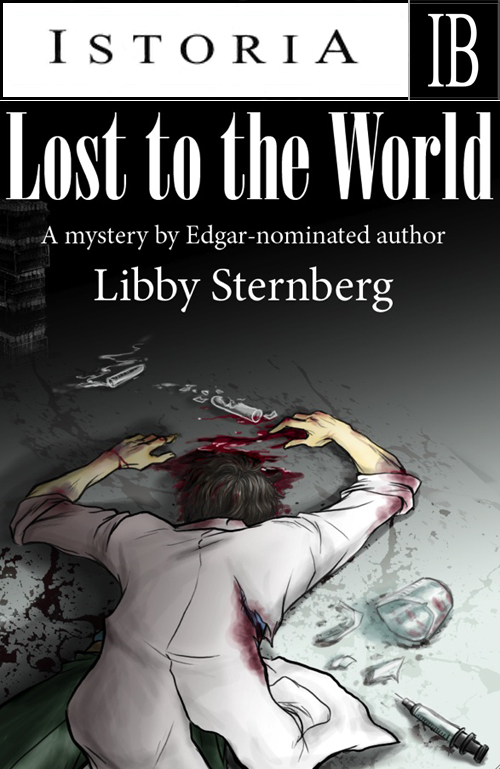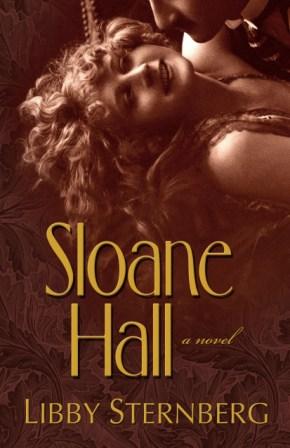 Kit Austen's Journey

(Istoria)

Loves Me, Loves Me Not (Harlequin)

My Own Personal

Soap Opera

(Sourcebooks)

Sloane Hall

(Five Star/Cengage)

Bianca Balducci Series:

Uncovering Sadie's Secrets, Finding the Forger, Recovering Dad

some available in e-book format

(Bancroft Press)

The Case Against My Brother

(Bancroft Press)

Paperback editions of

Uncovering Sadie's Secrets and Finding the Forger

(Dorchester Publishing)

* For the free extra chapter of FIRE ME, email me, putting "extra chapter" in the subject line!
Foreign Language Editions

Il m'aime... un peu...beaucoup?

French edition of Loves Me, Loves Me Not

(Harlequin France)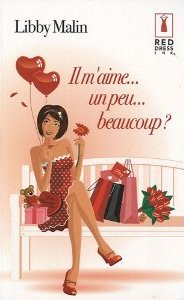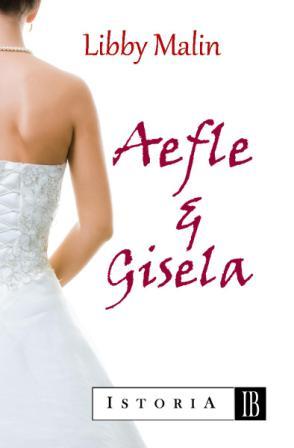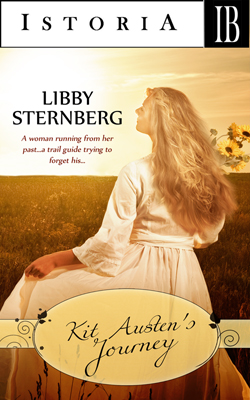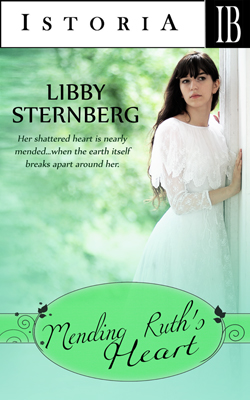 Mending Ruth's Heart

(Istoria)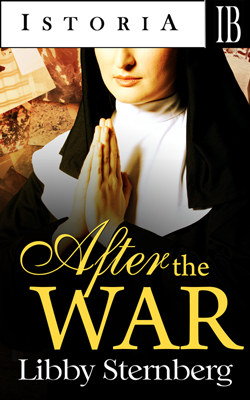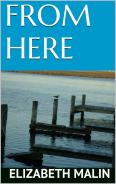 Three short stories that all deal with fresh starts, where to go "from here."

From Here: A semi-retired opera star prepares for a role with a small regional troupe, reminiscing about his life and a now-deceased mentor, a tenor who sang so beautifully he brought even the jaded narrator to tears.

The Diva and the Drug Addict: Two very different individuals are thrown together at a halfway house after spending time in therapy for personal problems. They learn to accommodate each other, but struggle with their singular challenges.

Russian Tropics: An obscure Romanov princess escapes to Florida with her uncle, but when he dies, she must make her way in the strange land alone, always hoping her family will join her. Fifteen years later, she works as a maid for a gentle employer who offers her a brighter future...just as a hurricane threatens the land and the truth threatens her heart.

Read more about this book and why I've started writing under "Elizabeth Malin"
here.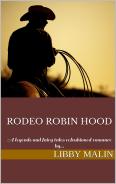 Two sweet romances by Libby Malin

Legends and Fairy Tales Refashioned

In
Rodeo Robin Hood,
Marianne Greene reconnects with old high school crush Rob Woodsman as he battles to save his ranch, and she fights for professional success as a history professor. Both take jobs at a local Renaissance Faire to make ends meet, and sparks fly as they spar with each other.
Winning the Beauty's Heart
follows Luanne Greene, Marianne's sister, as she charts a new life after breaking up with her long-time fiance. When she begins a relationship with Carson Woodsman, however, her happiness is imperiled by Carson's ex, a Hollywood starlet who believes she is the "fairest of them all" and works hard to bring Luanne down.